Our know-how stylists have the best European training and more than 26 years of experience with attention to fashion and new trends. They will gently guide you on your quest to highlighting your best features and hide (if any) imperfections.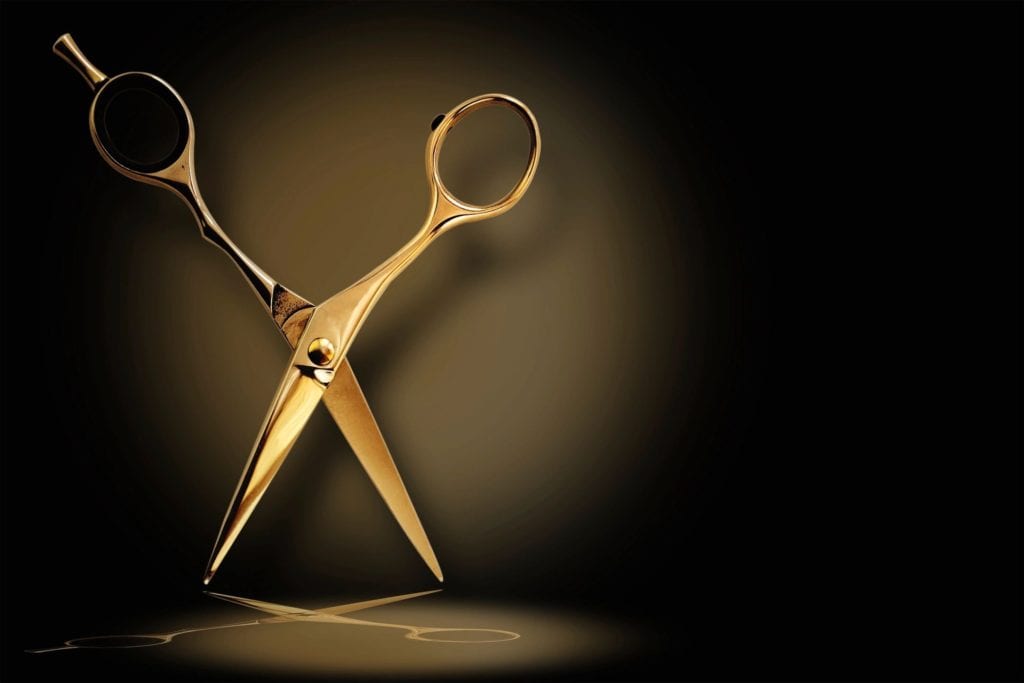 At AR Hair Salon our ultimate goal is to give the joy of beauty and make our customers feel special.
Located in the heart of Chelsea is one of New York's best kept secrets:
The moment you walk in, you will feel welcomed by the friendly and highly skilled staff members.
The atmosphere is relaxing and AR Hair Salon is a perfect place to unwind from all your daily stress and just to kick back and be pampered.
With more than 26 years' experience behind us, you can be assured of the highest level of hairdressing, professional advice, service and the best quality products available.
We promise our creative talent to rival any NY/ Chelsea Salon, a welcoming and relaxed environment and a completely tailored approach to your particular need, "a style to suit your life and personality"! If there is any way we can make your visit more pleasurable, please do not hesitate to ask.